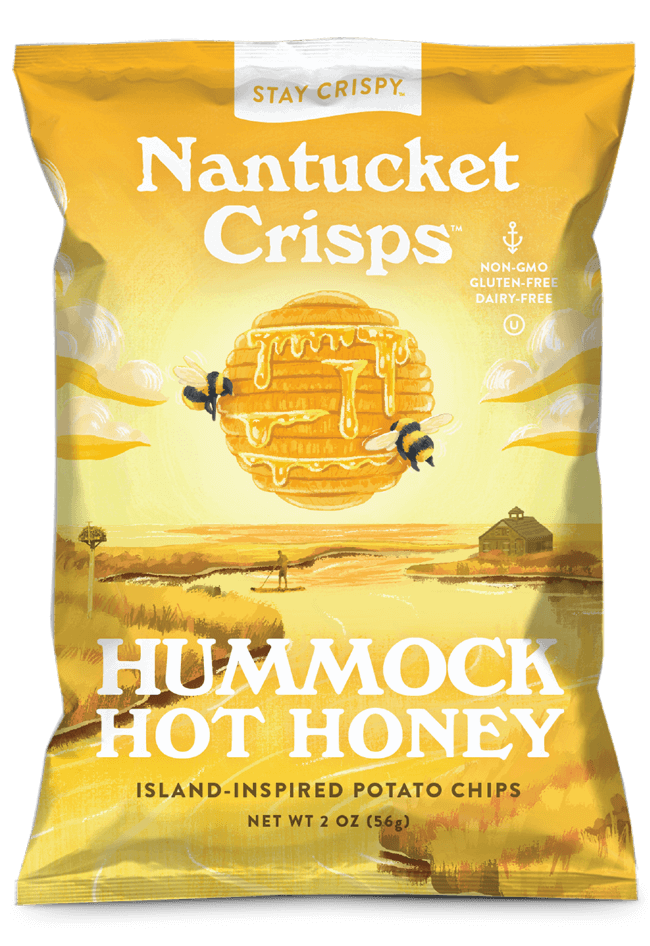 Hummock Hot Honey - 15 bags
Non-Gmo, Dairy-Free, Gluten-Free, and Kosher
15 bags per order
2 oz size bag
Free shipping on all orders
Ingredients: Potatoes, Salt, Sunflower/Safflower Oil, Hot Honey Seasoning (Sugar, Chili Pepper, Maltodextrin, Spices, Honey, Citric Acid, Natural Flavoring). 
Discover Hummock Pond


WHERE ISLANDERS GO FOR SUNNY SOLITUDE 
Hummock Hot Honey draws inspiration from the natural beauty of Hummock Pond on Nantucket, where the water shimmers in the hot summer sun and the surrounding landscape is filled with wildflowers, tall grass, geese, swans, and snapping turtles.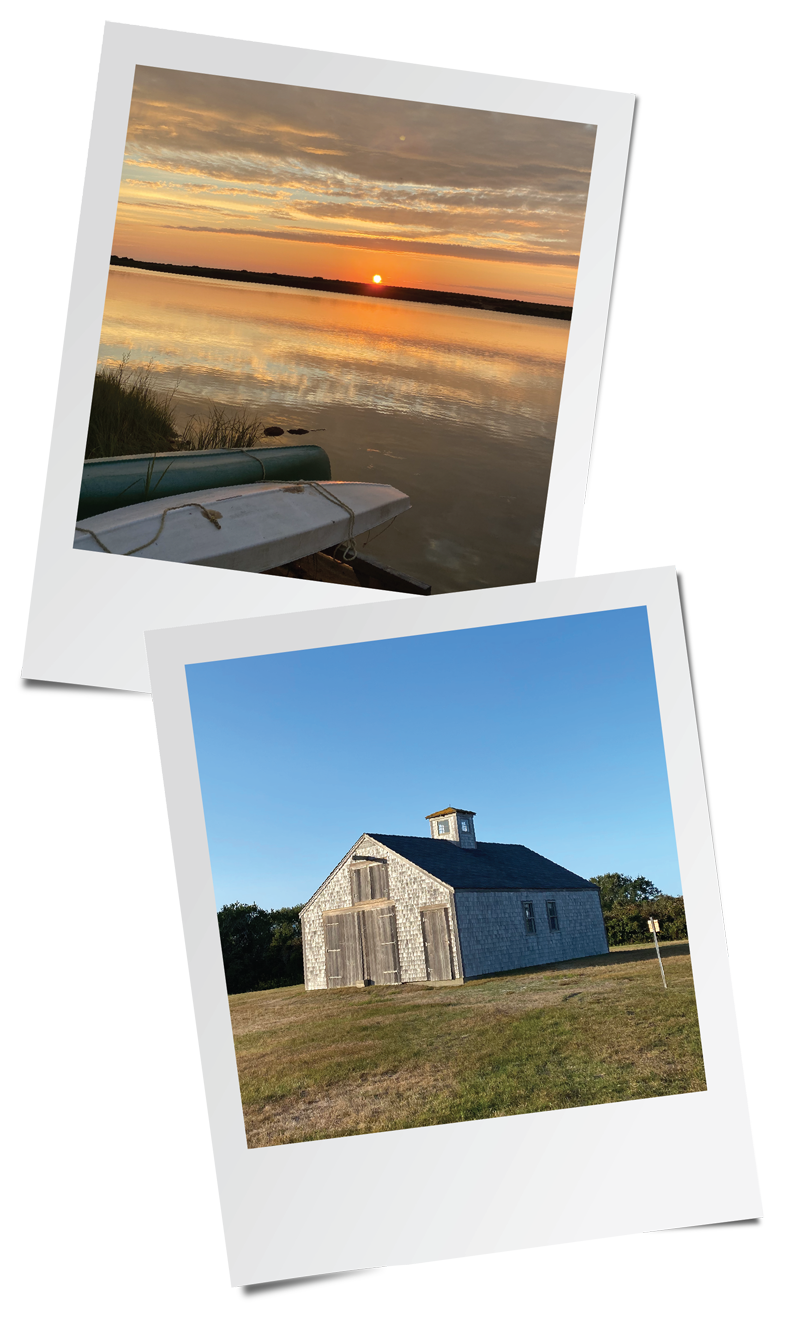 Enjoying a bag of hot honey crisps on a hot summer day is a sensory experience that combines the crunch of the chips, the sweetness of the honey, and the heat of the spices. Make sure your crisps don't get too close to the pond or else the snapping turtles will snack on them!